Hi There.
What makes us obsessed with what you put on your head? Here's a little history....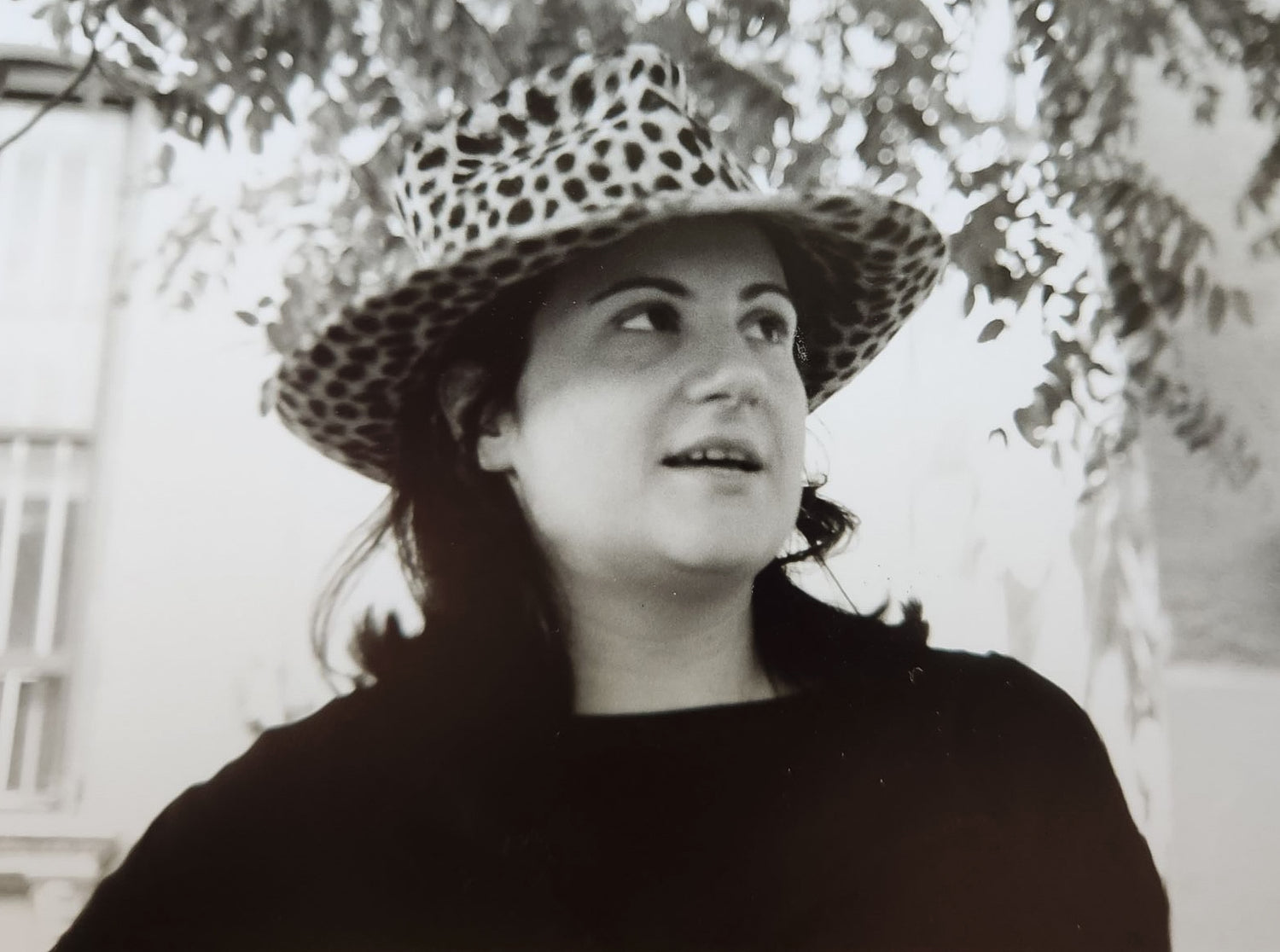 I dreamed of a career in the fashion industry.
I moved to NYC and soon realized Seventh Avenue was not where I would find my people. My tribe would be quirky and slightly awkward. My tribe would be filled with authentic characters who also felt slightly out of place. 
At FIT I studied with Anne Albrizio. She was my first mentor. Gruff and honest in her criticism, I soon learned my hands were where my magic resided. The craft of millinery flowed easily from my fingers. Blocking was sculpting a hat from a steamy lump of felt. I felt confident for the first time.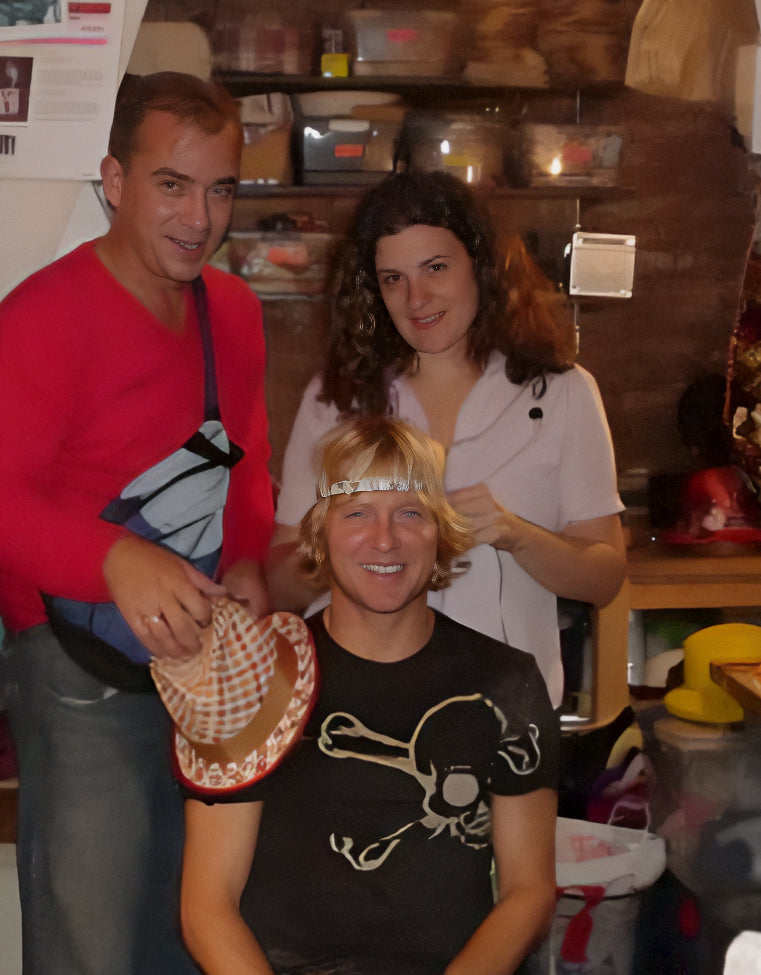 After working with the designer Marc Montano for a few years, I decided to open my own shop in NYC's Lower East Side.
Making hats all day, everyday was a dream come true. I soon met a cast of characters that would help me build my business. Jimmy Sewing Machine, became my mechanics teacher and procurer of the machines I needed to increase production. Roberto and Kathy supplied the raw materials I used to make my creations. I scoured flea markets with my roommate on the weekends looking for vintage hats that would inspire my next collection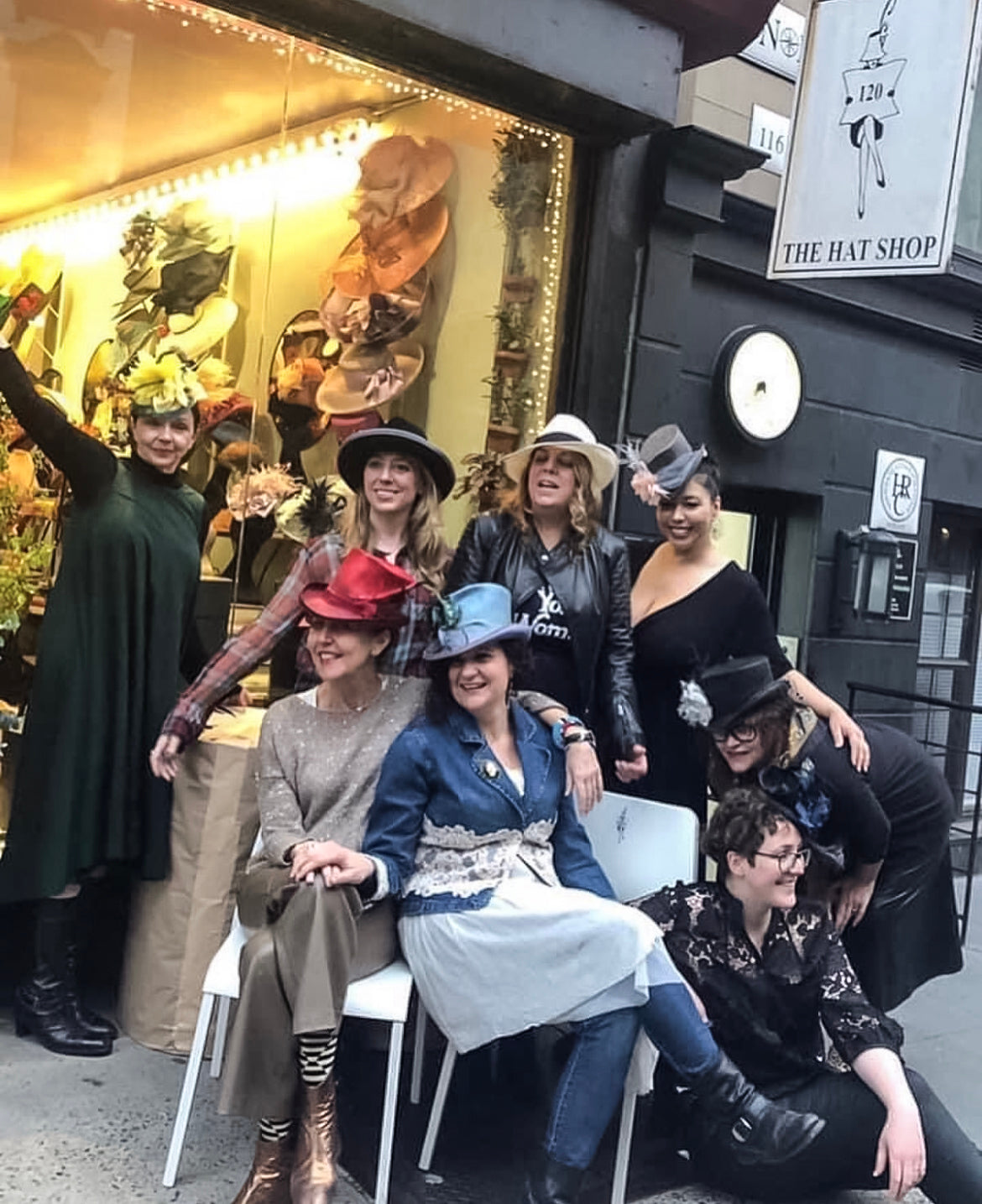 Britney Spears wore my hat in Rolling Stone, Alicia Keyes wore my hat to the VMA awards.
Bette Midler stopped in and bought a piece. Things were going well, but I was still too shy to reach out to Linda Pagan, owner and creative director of The Hat Shop. When she founded the Milliners Guild I signed up and became the secretary to her presidency. I had met my second mentor. Soon she was carrying my line and with her encouragement, I started my private label business. She was my first client.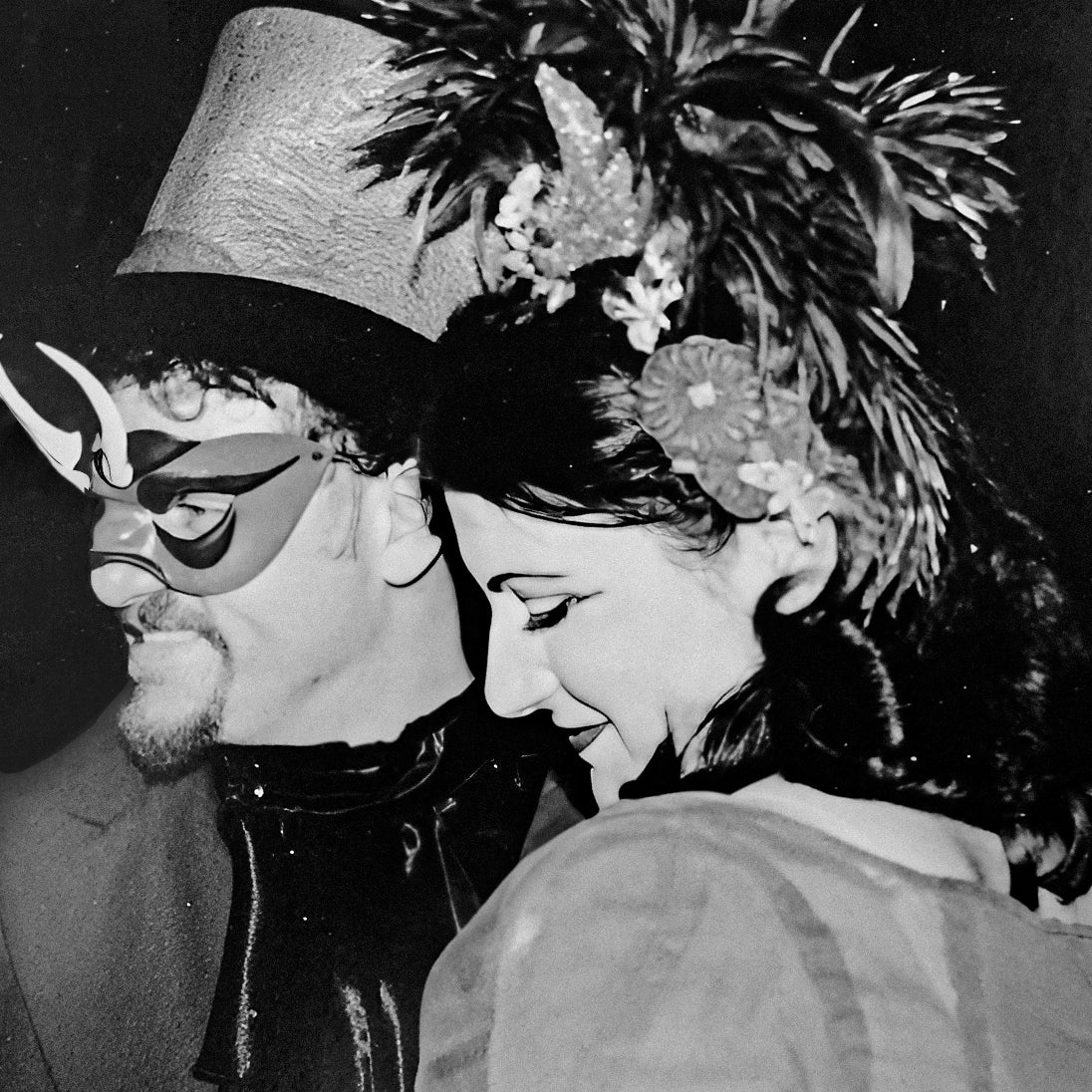 Hat wearing is a community that attracts a certain kooky energy to you.
It is confidence and whimsy. My best memories are hat-centric: my Halloween wedding where the groom was the Hades to my Persephone. Dancing at the Cooler on "The Night of 1000 Stevies,  wearing one of my creations. Every Jazzfest in NOLA where I wore an outrageous straw hat trimmed with feathers and doodads and was surrounded by hat lovers wearing their favorite 'fest headwear.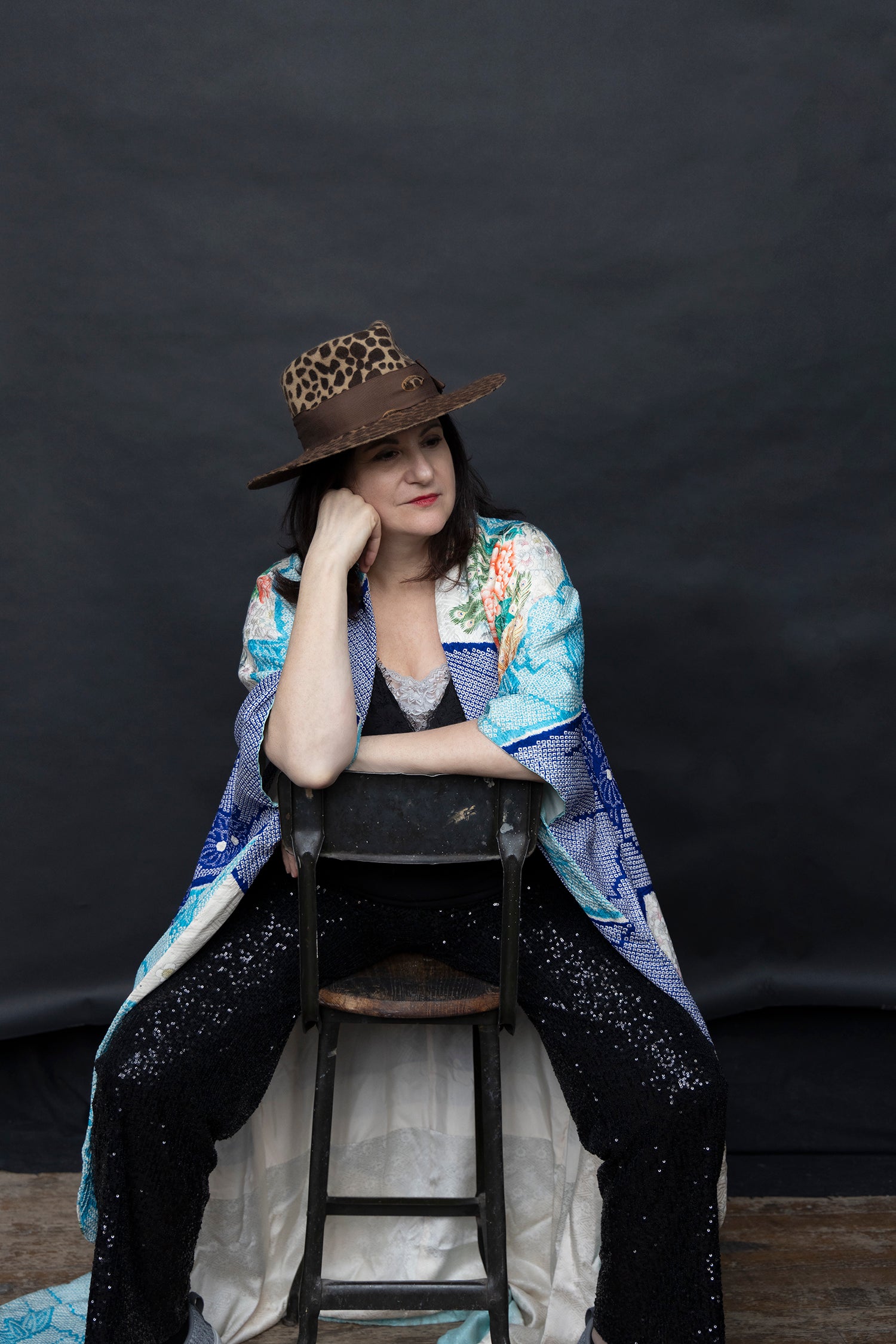 We would love to help you create your own hat story.
Whether you purchase one of our made-to-order pieces or make an appointment to have us create a custom piece, we can't wait to work with you. Be ferocious in your hat.
"I have recently acquired a new hat of such ferocity that it has been running my whole life for me. I wake up in the morning thinking "who shall I wear my hat at today?".