CHA CHA'S HOUSE OF ILL REPUTE
Indulge in the charm of our meticulously crafted handmade hats, fashioned from the finest materials available. Expert artisans employ time-honored techniques, embracing the essence of old-world craftsmanship. Through the art of free-form blocking and custom dying, each hat emerges as a singular masterpiece, tailored to your individual preferences.
Prepare to be delighted.
Hand Blocked

Cha Cha hats are hand blocked on a collection of vintage and specially designed blocks.

Made in the USA

Cha Cha hats are handcrafted in New York City.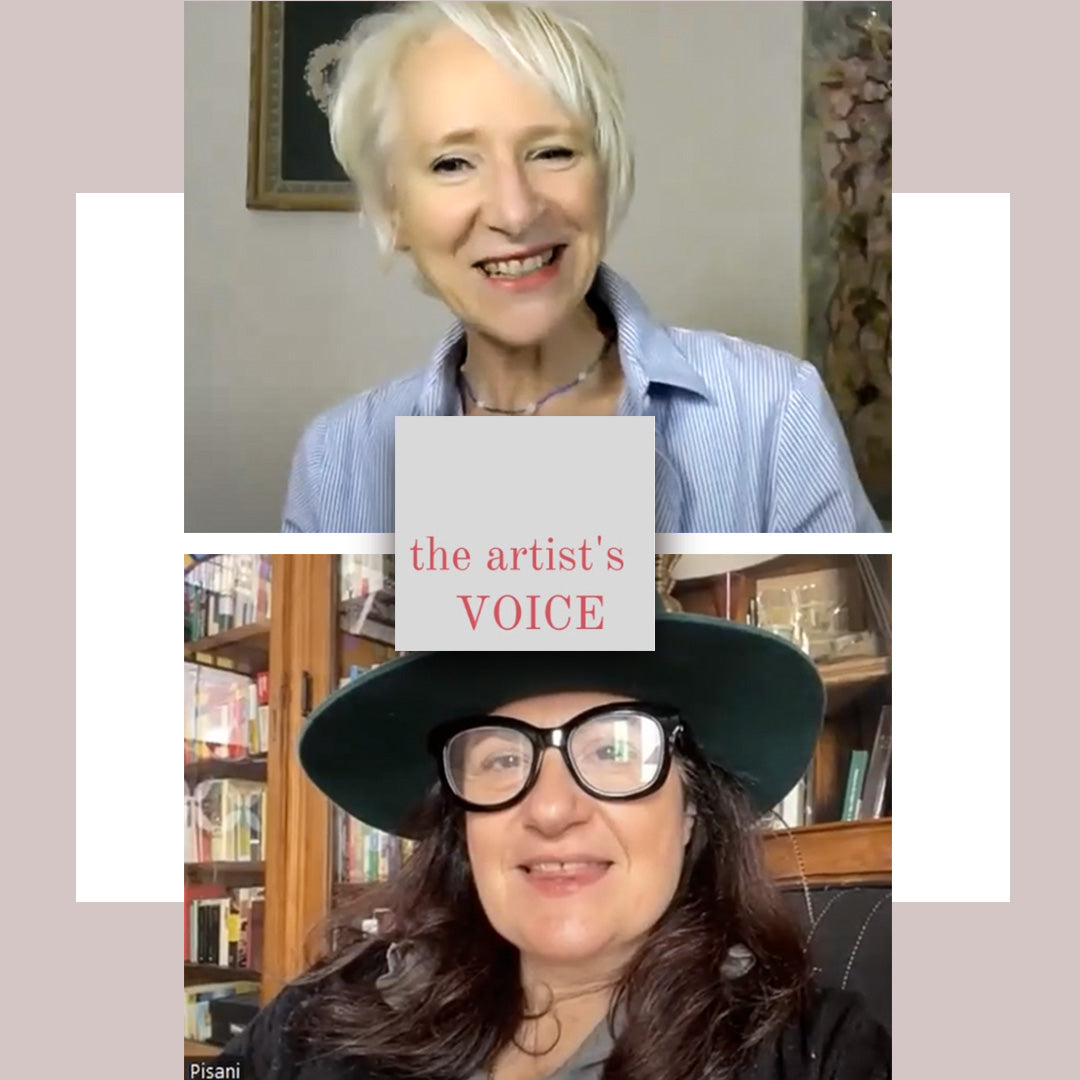 See Cha Cha's Appearance on "The Artist's Voice"
Cha Cha speaks with photographer Patra Sittig of "The Artist's Voice" about her the inception of her love hats as well as her creative process.
Go To Interview